About
We offer an attractive, application-focused, visual learning methodology which reduces learning resistance and enables quick absorption of knowledge & skills.
ManagementStudyGuide.com is a leading global provider of management & skill based education addressing the needs of 500,000+ members across 198+ countries.
Our unique step-by-step, online learning model along with amazing 175+ courses prepared by top notch professionals from the Industry help participants achieve their goals successfully.
FREE Downloads
Click on image below to Download Complete PPT for the courses.
Once saved, Open the PPT and run the "Slide-Show"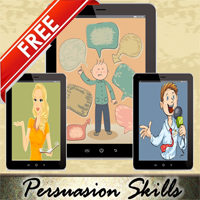 Persuasion Skills - Basics (114 Slides)
download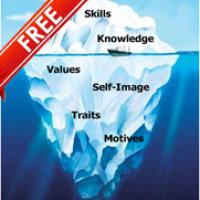 Competency Iceberg Model (60 Slides)
download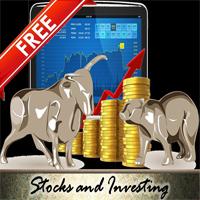 Stocks & Investing (132 Slides)
download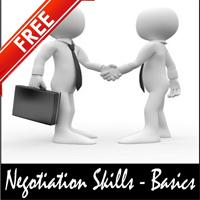 Negotiation Skills - Basics (72 Slides)
download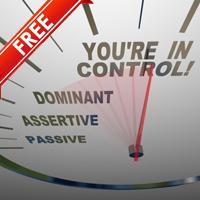 Assertiveness Skills - Basics (84 Slides)
download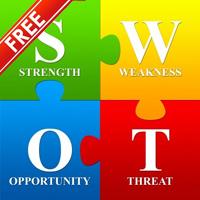 SWOT Analysis (130 Slides)
download
Paid Downloads
175+ Powerpoint Presentations: short presentations, real results - optimum lively graphics & animation to make the concept easy-to-understand
The Demo shows few slides of the complete presentation.
Get Access to 175+ Course Presentations
Top 4 Reasons to Become a Premium Member
Plans & Pricing
Basic
20

Courses
View Course Online
Download PPTs
Validity:

3 Months
start now!
StartUp
Unlimited

Courses
View Course Online
Download PPTs
Validity:

1 Year
start now!
Ultimate
Unlimited

Courses
View Course Online
Download PPTs
Validity:

Lifetime
start now!
Pay a One Time Fee of US$ 199 & get access to unlimited courses for lifetime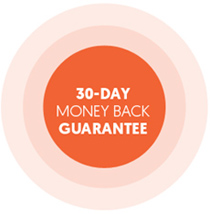 testimonials
"

The courses are awesome! This will really go a long way in helping to build one's career. Its fabulous and I love it.

Adam
"

Everything has just been fantastic. The courses are very much industry-aligned and quite helpful. I would recommend this to anyone and everyone.

Shweta
Faqs
What do I get as a MSG Premium Member ?
As a Premium Member you get access to View Course Modules Online and Download Powerpoint Presentation for every course. We add new presentations every week. Whenever we add a new presentation we inform you via email. All these presentations are meant for individual learning and are customized to meet the needs of Students, Trainers, Faculty Members, Working Professionals and all Learners.
How much does the MSG Premium Membership Costs ?
How long does it take to Activate the Premium Membership ?
Activation is Instant. As soon as you make the payment your membership gets activated automatically. You also receive an activation email from us.
How can we use the course powerpoint presentations ?
All the Powerpoint Presentations are for a single user and should be used for self Learning. Users with Corporate Plan may edit the presentations and present to others in form of Slide Show, provided the slide masters, copyright, Logo, and other proprietary notices are kept intact. The powerpoint presentations may not be re-sold, distributed electronically, reproduced electronically, stored in a database or retrieval system, except by written permission from the publisher. For more information on Corporate Plan you can directly mail us at - info@managementstudyguide.com